About Kara RDH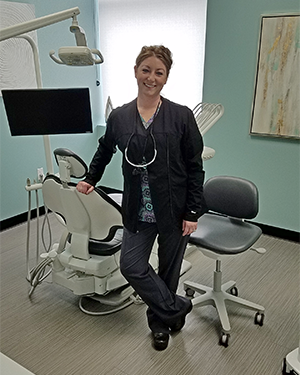 Kara Vavrosky, RDHEP, is a co-founder and the Chief Content Officer of Today's RDH, a digital media company for Registered Dental Hygienists, dental hygiene students, and other dental professionals. It encompasses a daily digital publication, podcast, live events, and online continuing education.
A graduate of the Oregon Institute of Technology, Kara has a deep passion for spreading knowledge about the importance of oral health and how it relates to the entire body. Kara's passion extends to helping other hygienists understand the latest protocols, products, and research — all with the goal to push the profession forward.
Kara lives in Vancouver, Washington, with her husband Ben, and their rescued Chihuahua fur-babies, Bug, Ravioli, Chloe, and Shawnee. Beyond her love of dental hygiene, Kara enjoys spending time with her family, riding the Oregon dunes on her quads, and exploring the beautiful Pacific Northwest and all it has to offer.